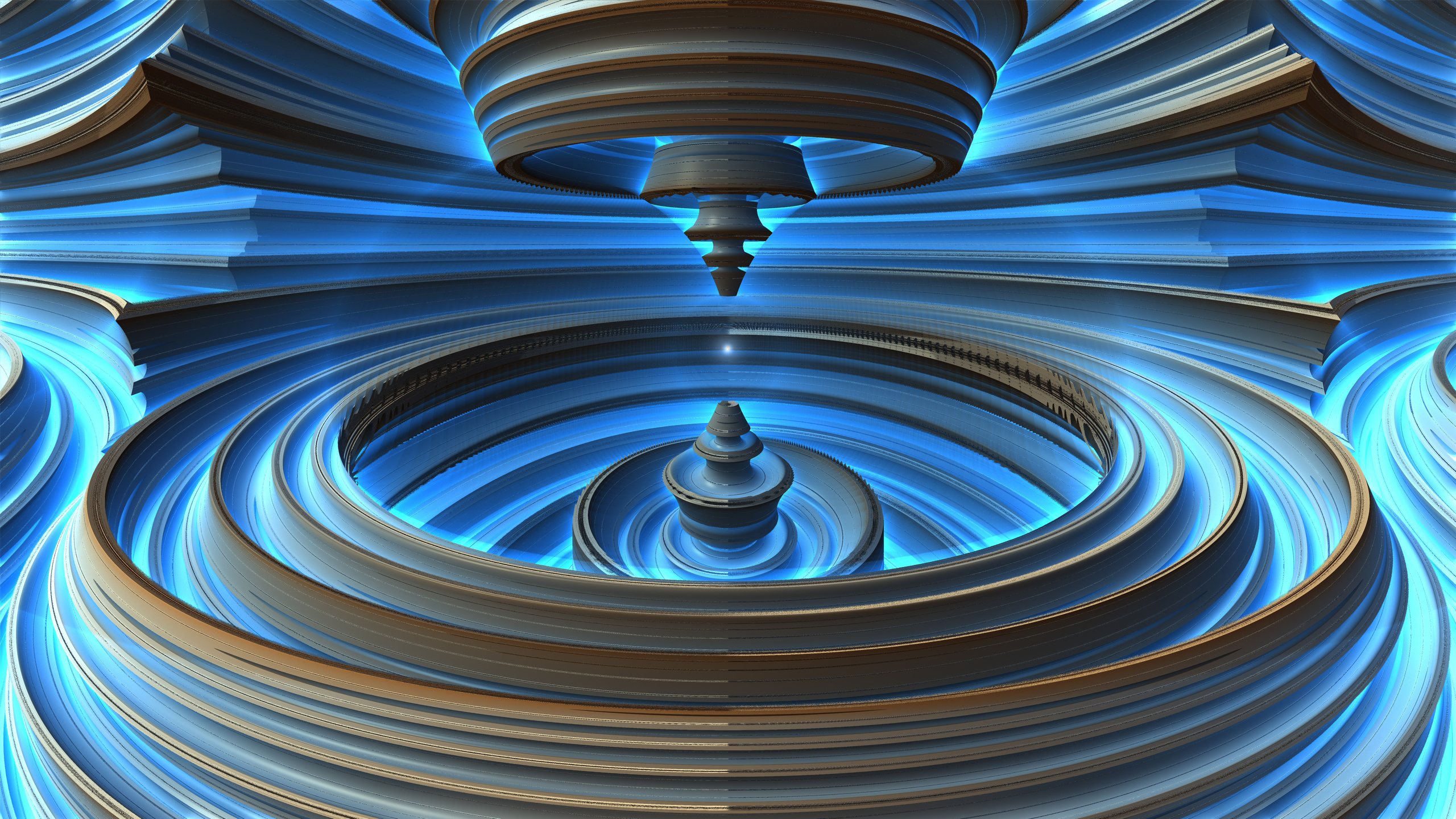 YouTuber 'HANDS' 25 videos mysteriously uploaded on 8 November 2021 to an account with no previous uploads.

***PART 17 WAS MISSING FROM THE YOUTUBE CHANNEL AT TIME OF PUBLISHING THIS ARTICLE***
Veterans of the Internet may readily identify this type of content as that which so often mysteriously disappears from it's origin source (The missing 'Part 17' video is a prime example of this phenomenon) and repeatedly disappears from every subsequent upload attempt by free humanity to keep the content alive and virally spreading via separate sources until the memory of it's existence dies off with those who witnessed it and only live on to tell the tale. War.coffee is highly interested in archiving such content and rebelling against the so-call central intelligence elite.
More SEG videos from around the web: