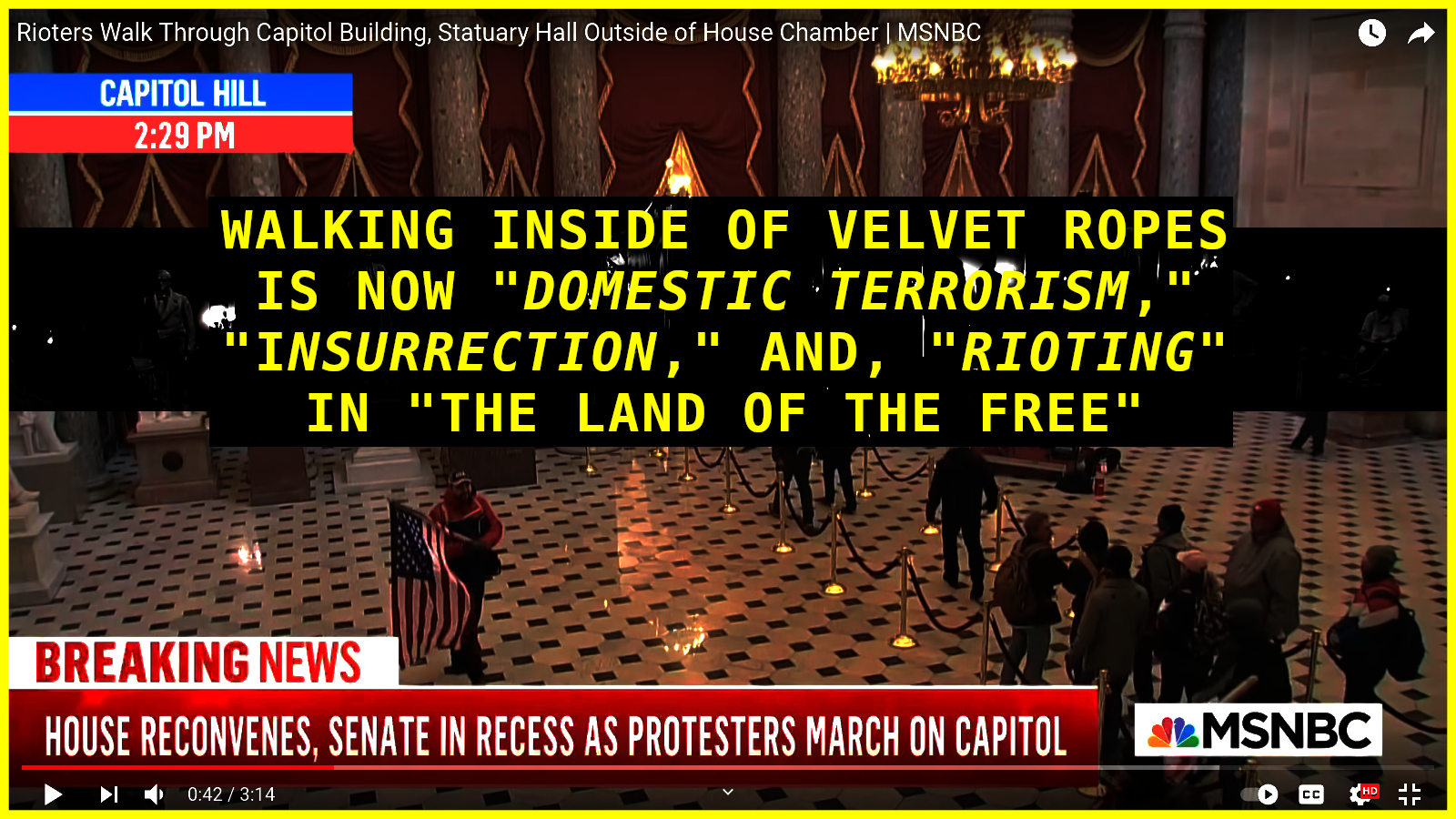 Investigative Journalist Lee Stranahan ponders Democrat motif of noble loss.
Self-own the underlying hardware of Democrats?

JRW
Ahem, Democrats wield subjectivism [Hint: Spot the change in temperature]:
FULL CLIP: 1 March 2021, Lee Stranahan Explodes Dem's Noble Loss on Fault Lines Radio, 8m 30s
Imagine it's January 7th and we're all high Democratic Party officials and we have a little meeting and I say, "Guys, we have this big, you know, we could call it a riot, but, certainly people went into the Capitol building who weren't asked; I've got an idea, here's my plan guys: LET'S OVERPLAY OUR HAND! What do you say? Let's try to make this worse than it actually was; and, then let's put forward legislation we'll never be able to pass and completely overplay our hand here. Who is in favor? Everybody in the audience would have said: "Wait, wait, wait, wait, slow down. We've got a winner here. We just won yesterday. This is not good." And I'm like, "No, no, no, no, slow down. Let's say that a cop …," and you're like, "A cop is dead and it's bad." (.) "I know, that's what I'm not […] Let's say he was beaten to death with a fire extinguisher." and you're like, "No, no, no, wait, he's dead; that's very bad so you know it's not ba…" (.)> "NO, NO, NO, NO, THAT'S WHAT WE'RE GONNA DO and we're gonna picture it on every media outlet and on and on; LET'S CALL IT AN INSURRECTION!" and you're like, "Well, let's, can w-, can w-, let's censure him. I think we can censure him." (.) "No, no, no, let's impeach him, let's keep pushing this." You see what I'm getting at here: at every turn the Democratic Party and the Republican Trump haters overplayed their hand and they had a winning hand. When you've got a winning hand just leave well enough alone; but, it's sort of against human nature; people have a tendency to push things; they can't settle for what they have–they've gotta push it; they can't just go, "You know? Let's let this win." So they did push the story for instance that a cop was beat to death with a fire extinguisher; then when that turned out to not be true, and it took a couple weeks for it to come out that it wasn't true, the New York Times, instead of saying, "We made a mistake; here's how our journalism went wrong." They just pulled the story when it was clear that the numbers had settled and they weren't going to possibly get an impeachment: they said, "Screw it; let's do it anyway." They really could have had a censure; people would have gone for that; but, they had to push it and what happened was the Republican base and the Trump base can see that; they're not dumb, they can see that. Some people on the left … it's not that they're dumb–they're in a bubble–there are people out there who don't listen to Conservative media; but, by the way, there is no question about this: that cop was not killed, and it's horrible that he died in my opinion, but he wasn't beaten to death with a fire extinguisher. And people who are in the right-wing media at all–all know that because Tucker Carlson has talked about it and because the New York Times rather than pull–do the reasonable thing and explain their error–just buried their story; they took a winning hand and made it a loser; They took four Kings, as a winning hand, and they said, "Let's throw away some of those Kings and try for Aces." And Guess what? It backfired on them. That's really my take is that it was not as bad–even the term insurrection–it's really iffy in my opinion; and, by the way, I'm not trying to defend this. I'm saying I think the safer thing to do politically would have been to underplay it but The Democratic Party just can't help them-and, by the way sometimes the Republicans can't help themselves, but in this case the Democrats couldn't help themselves…Whatever they weren't going to win; it was a hundred percent clear that they were not gonna get the numbers; so, at that point you've got a choice: you know you're not going to possibly win on the numbers; they did not have the numbers for impeachment: it was very clear, so, at that point, what do you do: do you go for a noble loss; do you say, "Well, we're right and we're gonna lose." or, do you modify your position and then go, "We're gonna get a win out of this; we're gonna get a censure out of this; we're gonna get something." As it stands historically it is accurate to say he is the first President to be impeached twice. It is also accurate to say, and it's just factually true: he is the first President to be impeached twice and to beat both; to not be impeached twice. You gotta at a certain point, again, it's this idea that the perfect is the enemy of the good; they could have had a clean win on the censure; a clean win; instead, they got another, I would argue, loss; now, you could argue it's noble and you can make a case for that; but, you can't argue it's not a loss: they did not get the impeachment; and, that's my point: that point is inarguable. If the term "Adults in the room" means anything they didn't take that and it certainly applies to Nancy Pelosi and Chuck Schumer. They know how to count; and, they knew that they were going to lose but they decided to go for the noble loss.

Lee Stranahan featured on Fault Lines Radio. 1 March 2021.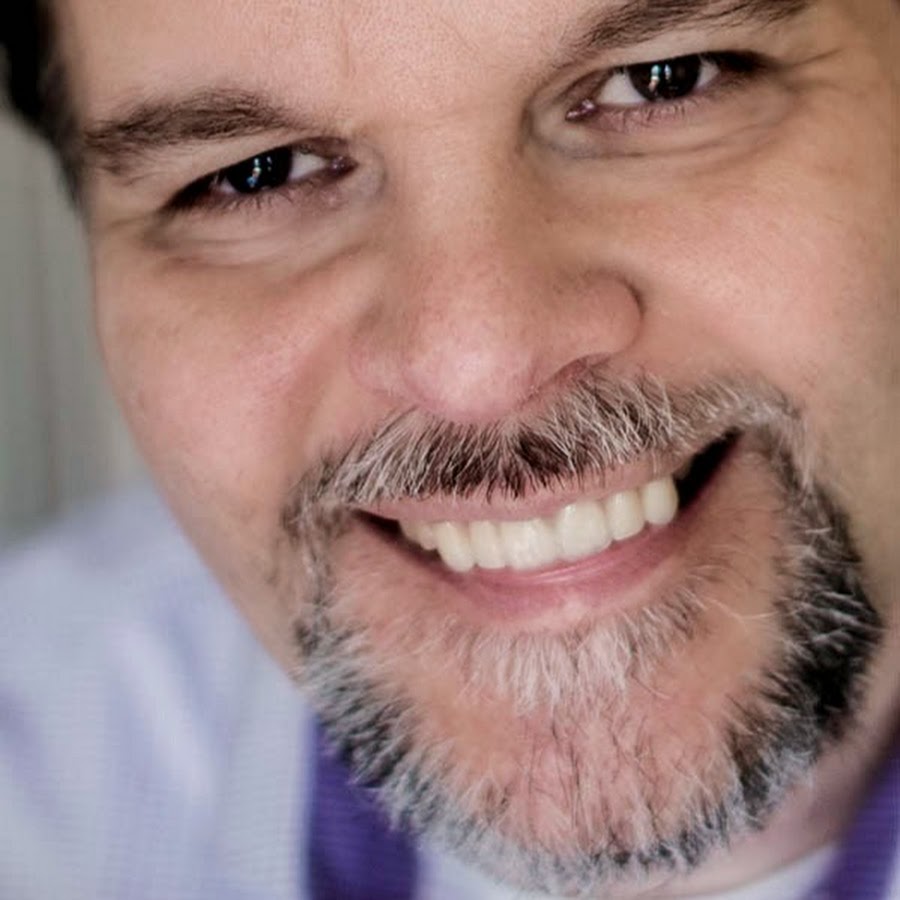 FULL INTERVIEW: 1 March 2021, Fault Lines Radio & Lee Stranahan, 27m 02s
FULL SHOW: 1 March 2021, Fault Lines Radio, "Biden Blindly Drops Bombs," 3h 0m 10s