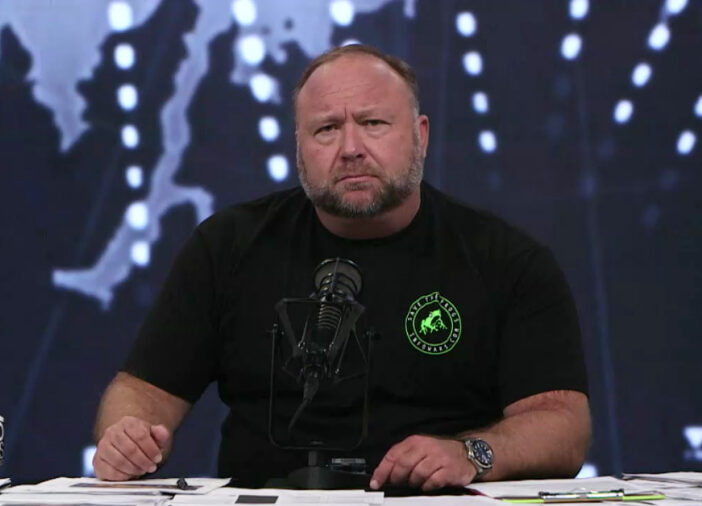 Originally recorded live 17 June 2021 to https://banned.video on The Alex Jones Show.
Are you paying attention, America?
They are fucking with our Texas women.
Listen very closely to "Amy in Texas."
Audio Clip:
What type of government in history can you recall that this government today now sounds like?
Video of the call: