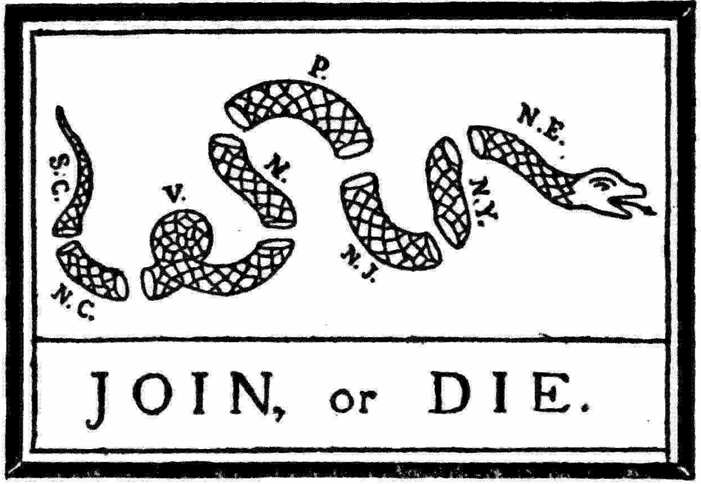 Over the past few years I have witnessed LinkedIn ban academics and business leaders perceived to be their political enemies.

Of course: LinkedIn is only mimicking the behavior of their neighboring Social Media sites, corporate giants, NGO's, government agencies, or what could be called a growing corporatocracy, ostensibly under the hope that they may fit in or that restricting free expression or expressively free people is trendy or apart of some new and unwritten, albeit: underscored, social contract.

I can list a few nations in world history who demanded society to behave under such a chilling effect and not one of those societies is alive today.

In the meantime let my speech be a testament to the influence required to abolish such an infantile state of corporate allegiance.

Speak out against this ignorance of despotism disguised as diplomacy wherever you are; one day you will not be afforded that true one-time life opportunity to live free.