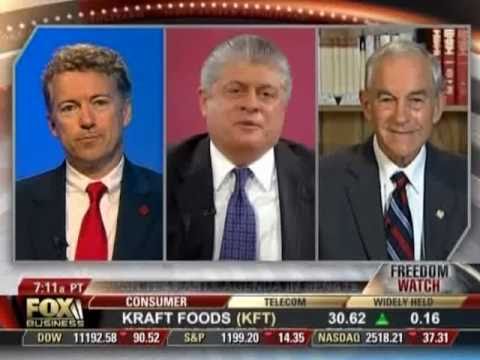 Judge Andrew Napolitano loves The Constitution.
We all love him greatly for his defense of our founding documents and human liberty; indivisible things which will reign again over the minds of humanity.
A majority of the public blunders in their assessment of who is Judge Andrew Napolitano or what his tactics mean.
Thomas Jefferson spoke of our, then, near-perfect Republic.
Are you defending the near-perfect Republic or is Judge Andrew Napolitano?
How many of you who today so sharply criticize or even denounce the Judge could understand or describe what is being talked about here? Ye who just woke up do run with the herd. Not us. (VIDEO:)